Hotel Near Moda Center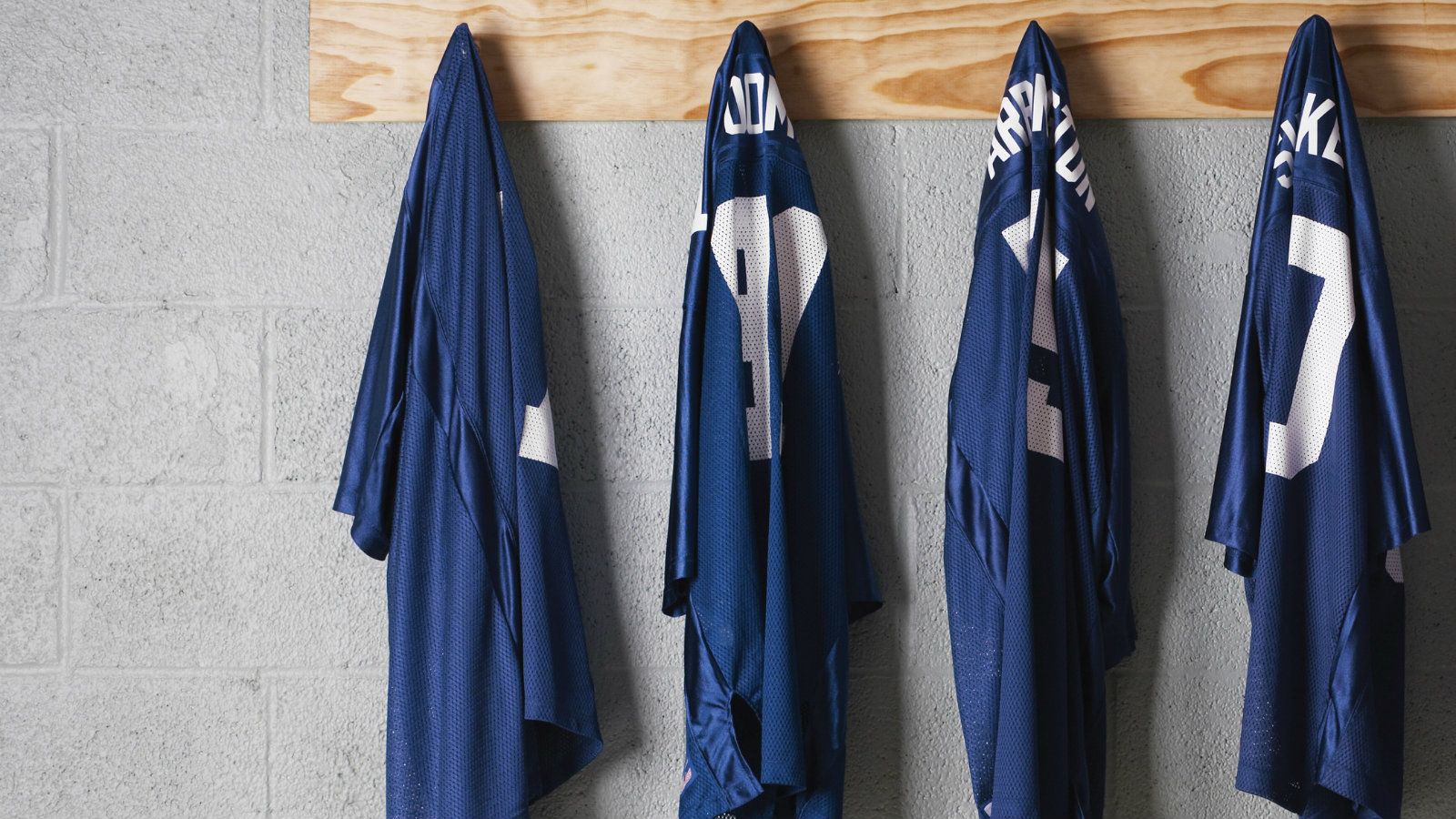 Located in the sports and entertainment district of Portland known as Rose Quarter, Moda Center is the home of Portland's professional men's basketball team and semi-pro hockey club. In addition to these sports teams, the venue is also used for numerous family shows, concerts, and other sporting events throughout the year. Our hotel near Moda Center is located just a twenty-minute drive from the venue so you can stay close to the action.
Located next to two MAX Light Rail stations
Ample parking typically ranging from $8-$15
Three full-service restaurants, one additional full-service bar, plus concessions
Catering and private events available
Be sure to save time and check out other fun things to do in Portland during your stay.